Bringing your story to life requires a human-centered design approach. We love stories and we love people, so drop us a line and let's talk.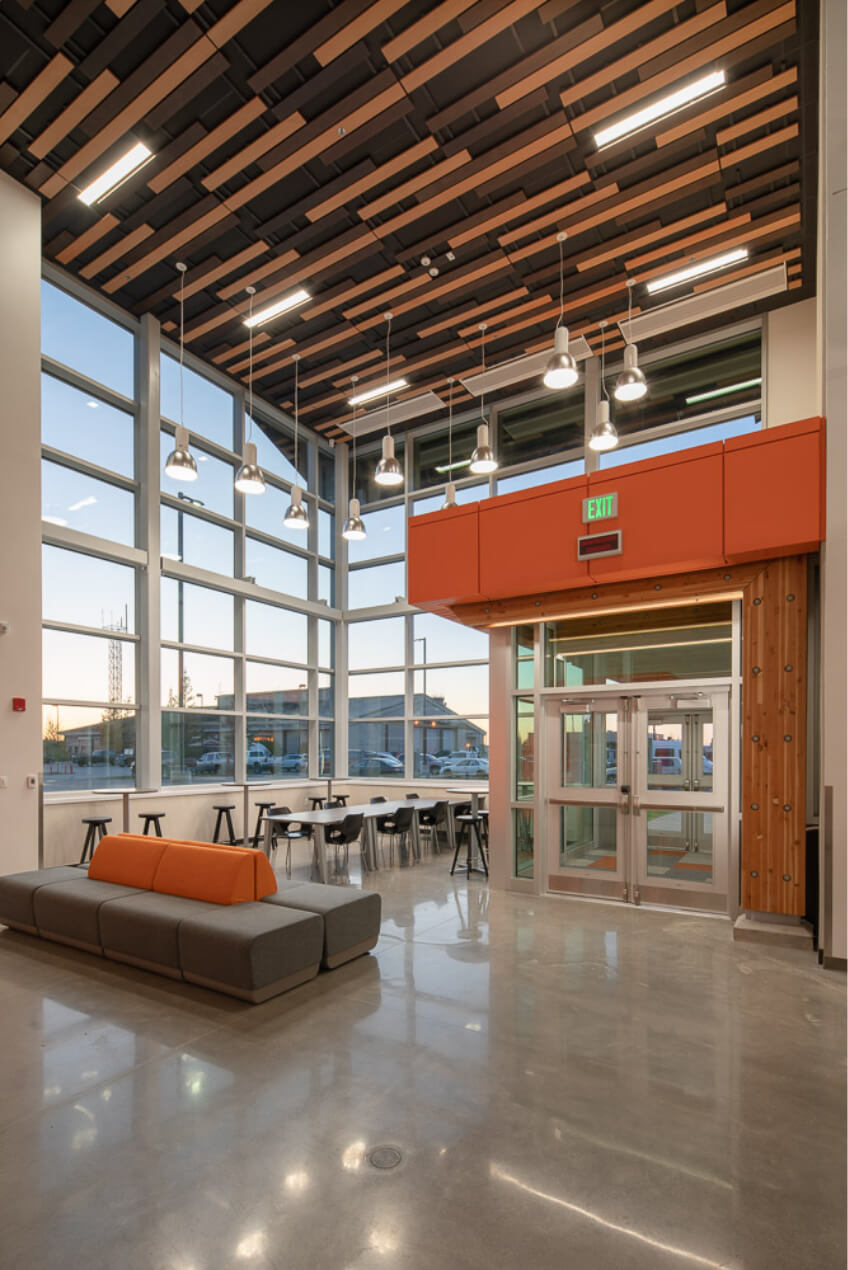 Where to find us
Alaska
Historic Anchorage Train Depot
421 W 1st Avenue, Suite 300
Anchorage, Alaska 99501
907.563.8474
info@exploredesign.com
Hawaii
500 Ala Moana Boulevard, Suite 400
Honolulu, Hawaii 96813
808.543.1130
info@exploredesign.com
Washington
506 Second Avenue, Suite 1400
Seattle, Washington 98104
206.582.5097
info@exploredesign.com
We're licensed in 11 states.
Tell us about your project.