MCG Explore Design is an award-winning architecture, planning and interior design firm. We work on education, transportation, military, and civic projects and everything in between.
People are at the core of our design process. We're satisfied with a job well done when our work inspires our clients and communities.
So what's your story?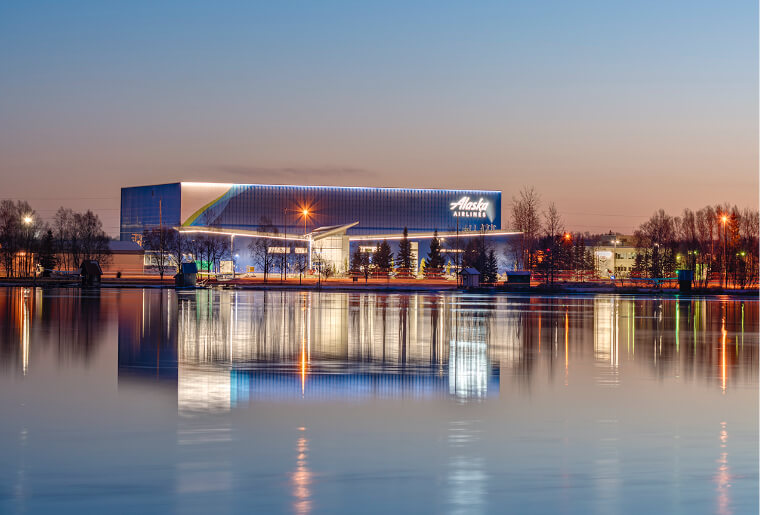 Design isn't just our job, it's our calling.
A strategic blend of art and science sets us apart. We incorporate elements of local stories into every project we design and we're proud to support the Red List Free Campaign, which is driving the building industry to create healthier spaces.
We're actively involved in organizations such as the American Institute of Architects (AIA), the American Society of Interior Designers (ASID), Construction Specifications Institute (CSI), the Council of Educational Facility Planners International, the Alaska Design Forum and dozens of other great organizations dedicated to design.
We love our work.
Drop us a line. We'd love to talk.